Established in 2003, PeleGuy Distribution began a journey that has led to the company's current market status as one of the leading distribution companies in the Petrol and Convenience channel across Australia. We are the main suppliers of popular, exciting, and fast moving items like California Scents Air-fresheners, the latest mobile phone accessories, BIC lighters, TIKO lighters, AFL licensed products, Ansell condoms, Rexona, Lynx, top of the range Adult magazines, Solar2Polar fashion sunglasses, and many more.
PeleGuy Distribution is an efficient, family owned business that is 100% Australian owned and operated. We aim to ensure our customers receive exceptional value and reliability through specifically planned and proven sales strategies, high quality products, and remarkable customer service.
Research and development are paramount to maintaining our market dominance and we are constantly striving to improve our market knowledge so we can deliver innovative products that meet each of our customer's individual needs.
The success of the company and its continued growth will follow with new markets on the horizon and a larger, more diverse portfolio. We believe that continuous growth and variety will ensure the products on offer are always fashionable, functional, and offer our customers best value for money.
IN-STORE DISPLAYS
OUR CUSTOMERS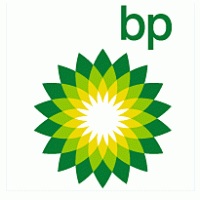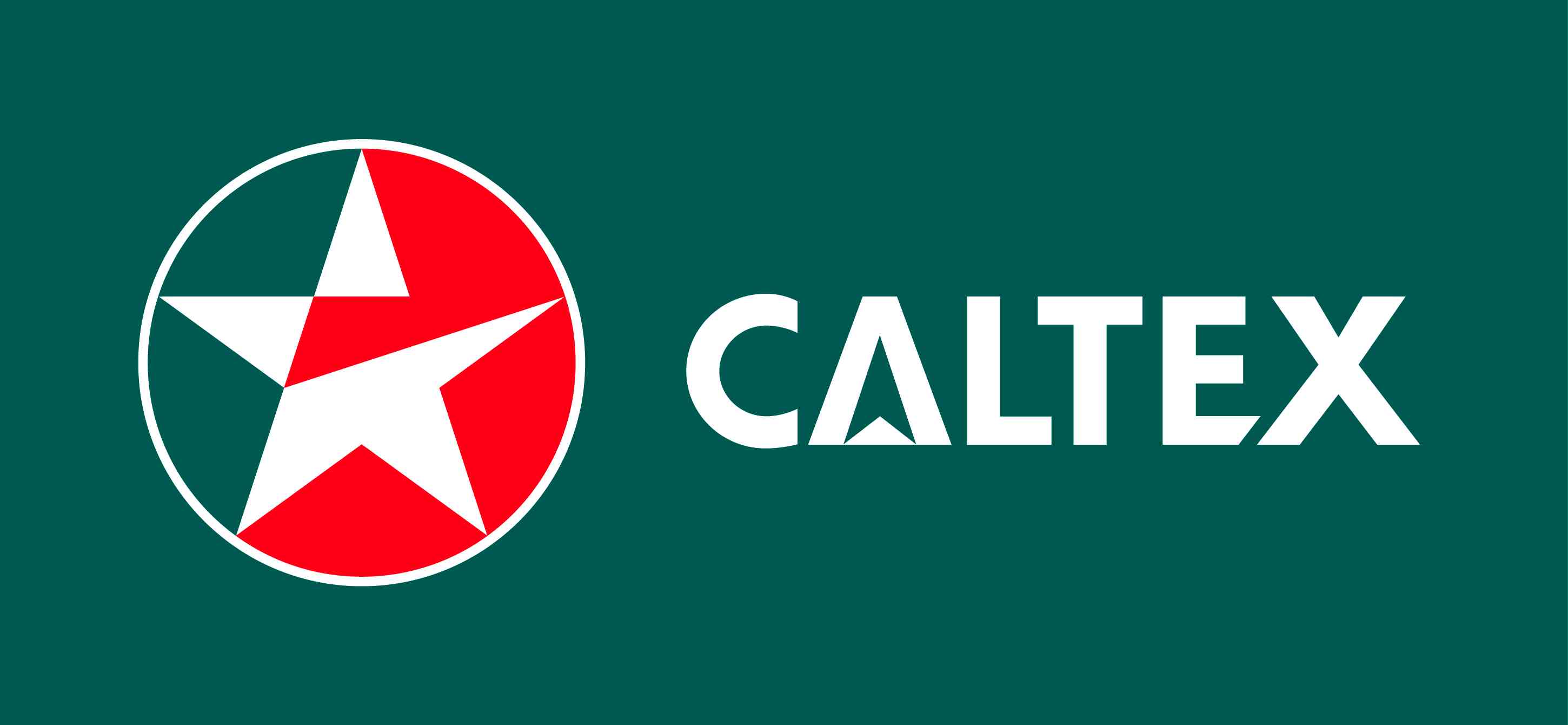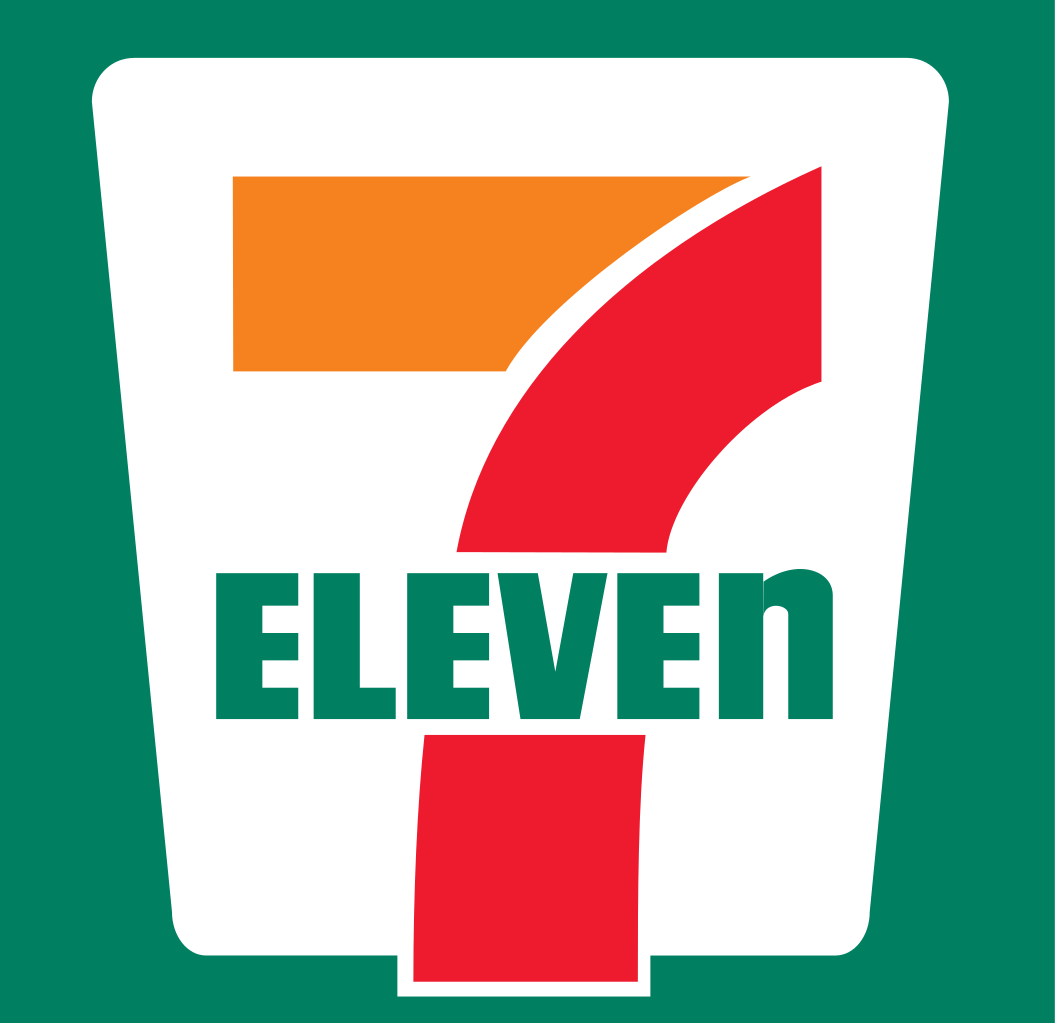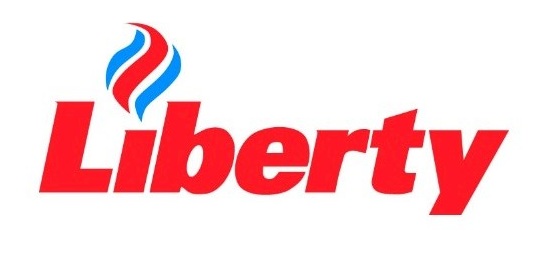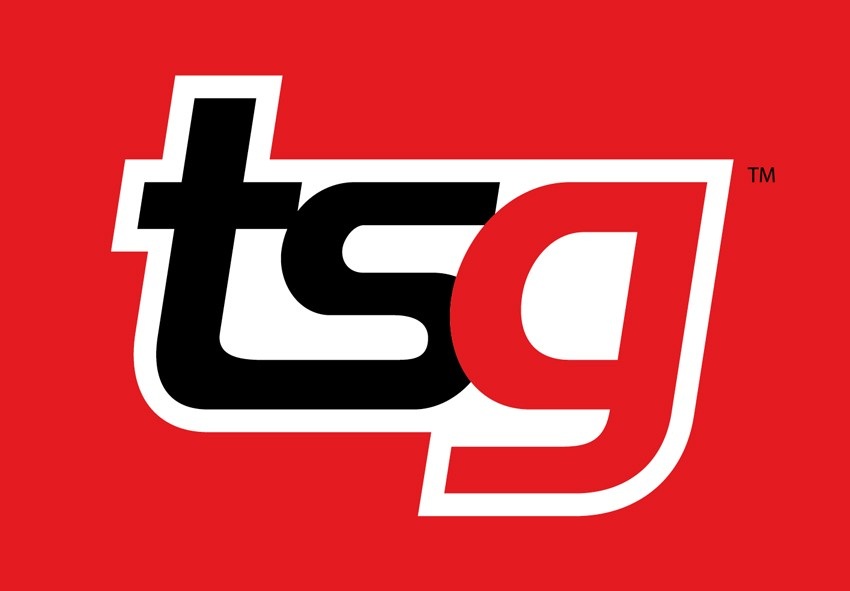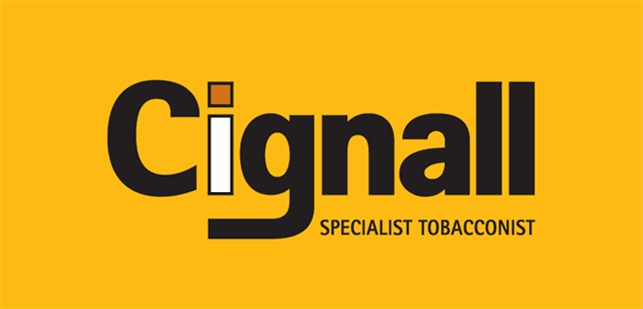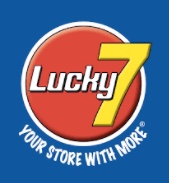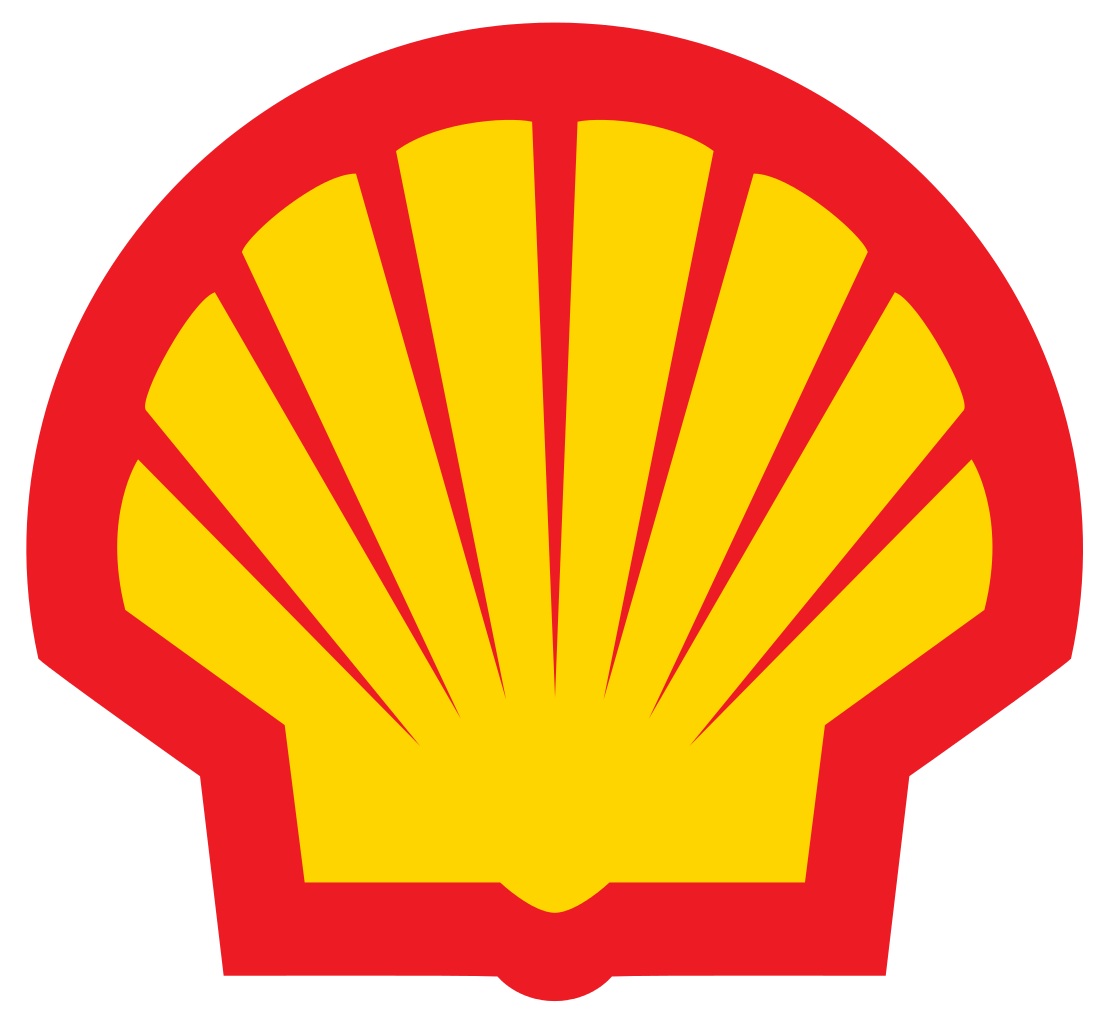 OUR LATEST CATALOGUE
Click here to view our latest Catalogue
Download the latest Peleguy Distributioncatalogue (PDF)
(Right click -> Save as)