About The Brand
Since 2013, Peleguy Distribution has been a proud owner of a highly sought after brand of Jet Lighters – TIKO. Here, inside the TIKO family, we know a few things about producing exciting and effective jet lighters as well as the new to the market range of USB Lighters.
Before TIKO was created, Peleguy Distribution was an exclusive distributor of another brand of Jet lighters for almost 10 years. Having specialized experience for that many years gave us a good perspective of what it is that the consumer wants and what the market is missing. There was a growing demand for a wider range of quality Jet lighters. We realized that there were many things that could be improved in the current range available on the market so we decided to act upon the idea and create our own brand.
Our main missions were to:
* Bring something new and exciting to the market;
* Create a better quality product;
* Satisfy a demand for a lighter that looks nicer and works better, whilst still being safe;
* Have a large variety of lighters, from classic and familiar to funky and innovative. Something to appeal to all generations;
* Supply an ever-expanding range of TIKO Premium Jet lighters (TK1000+) to grip the attention of mature and adventurous customers.
This is how TIKO was born.

Currently we have over 100 different kinds of lighters in stock. We constantly increase the range of TIKO Lighters and recently we came out to the market with our latest selection of TIKO USB Lighters (TK2000+) which became an instant success. For our most sophisticated customers we have the TIKO USB Double ARC (TK2500) packaged in a beautifully designed gift box.
The TIKO brand was born with a lot of passion and desire to excel in the market and, without a doubt, has become the number one leading brand of Jet lighters and USB lighters in Australia and it is here to stay.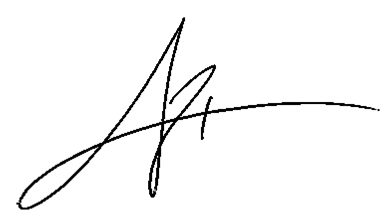 Yaniv Peleg
Director, Peleguy Distribution Pty Ltd